This installment of Seriously Geeky Sundays comes in peace! This batch of questions focuses on characters and species not of this world. Links of note will be listed under Further Reading.   
What is your favourite sci-fi fandom?
I don't have a favorite fandom, but currently my favorite genre is cyberpunk. I suppose one could argue that my career in technology and all that entails could be a source for my interest. Right now, I stumbled across No Guns Life, which centers around a literal gun-for-hire, seeing as how the protagonist sports a revolver for a head. I dig the aesthetics of the cybernetic extensions in this universe, plus the soundtrack is awesome.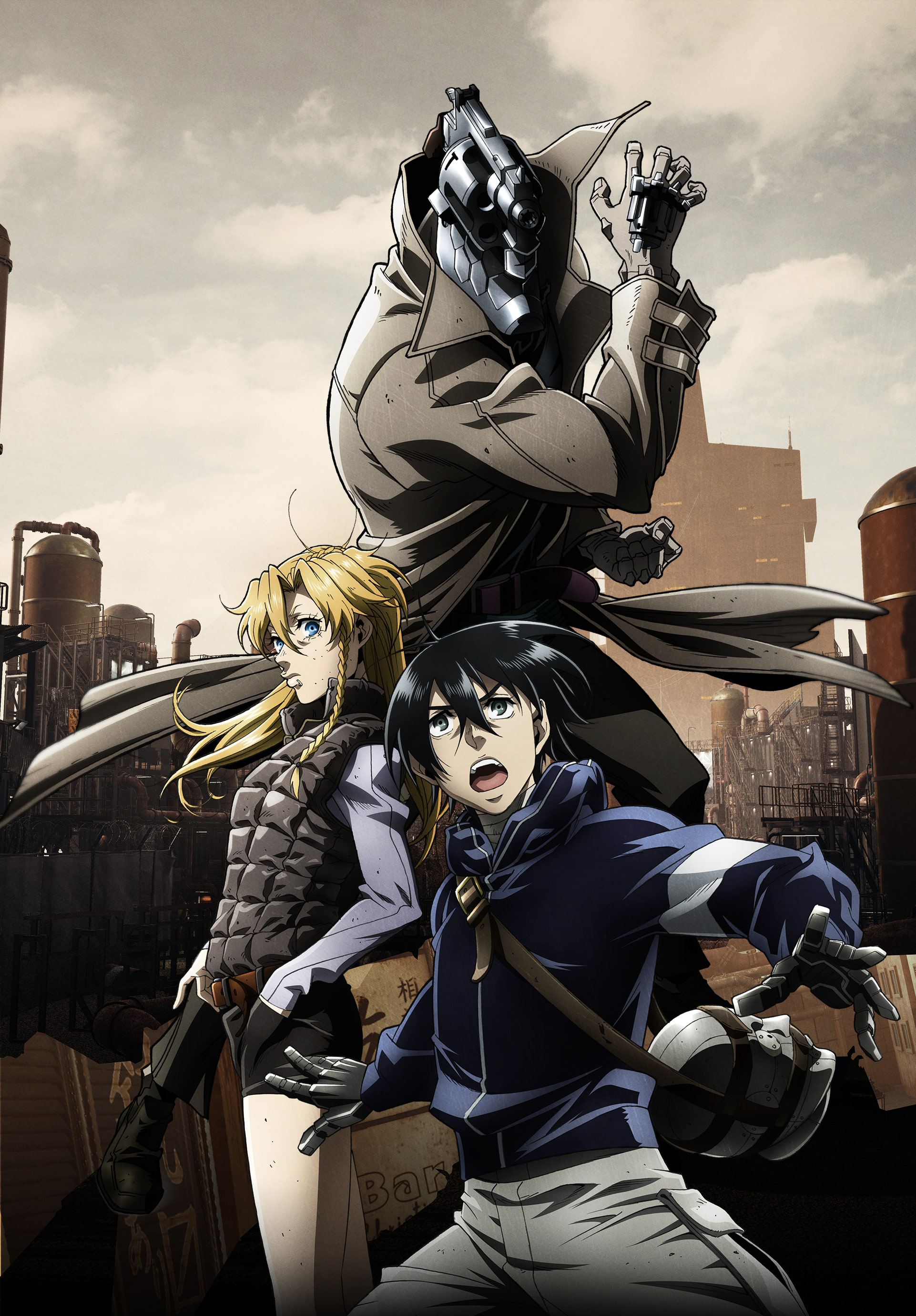 What is your favourite fictional planet?
I don't have a singular favorite planet, but I was a big fan of the procedurally generated planet concept in No Man's Sky. There was no telling what you would find as you hopped from planet to planet. It's been a minute since I played, as I (perhaps foolishly) had preordered it and then sat on it during its growing pains.
Who is your favourite alien character?
Reaching into my childhood here, I'm going with Gonzo from The Muppets.
What is your favourite alien species?
Another blast from the past, this question brought the Andalite species from Animorphs to mind. I don't recall making it past the second book, unfortunately, too many shiny objects.
What alien creature would you like to have as a pet?
Lying Cat or similar. She was indisputably my favorite sidekick character in Saga. 
What is the most visually stunning alien landscape you've seen in a fandom?
I'd say Valerian and the City of a Thousand Planets. I understand that the primary criticism was that the plot was weak, but it was some stunning eye candy. The comic series is still sitting on my TBR list. 
Alright, I'm off to go listen to "Interplanet Janet" on repeat for the rest of the day.
---
Further Reading
Seriously Geeky Sundays July Questions